BE THE FIRST
to own a bottle from our premiere vintage.
Every bottle of El Negocio Tequila is individually numbered and we anticipate selling through this limited run shortly after it is released. They are bound to be sought after collector's pieces for tequila aficionados around the world and by joining this list you will have an advantage over everyone else.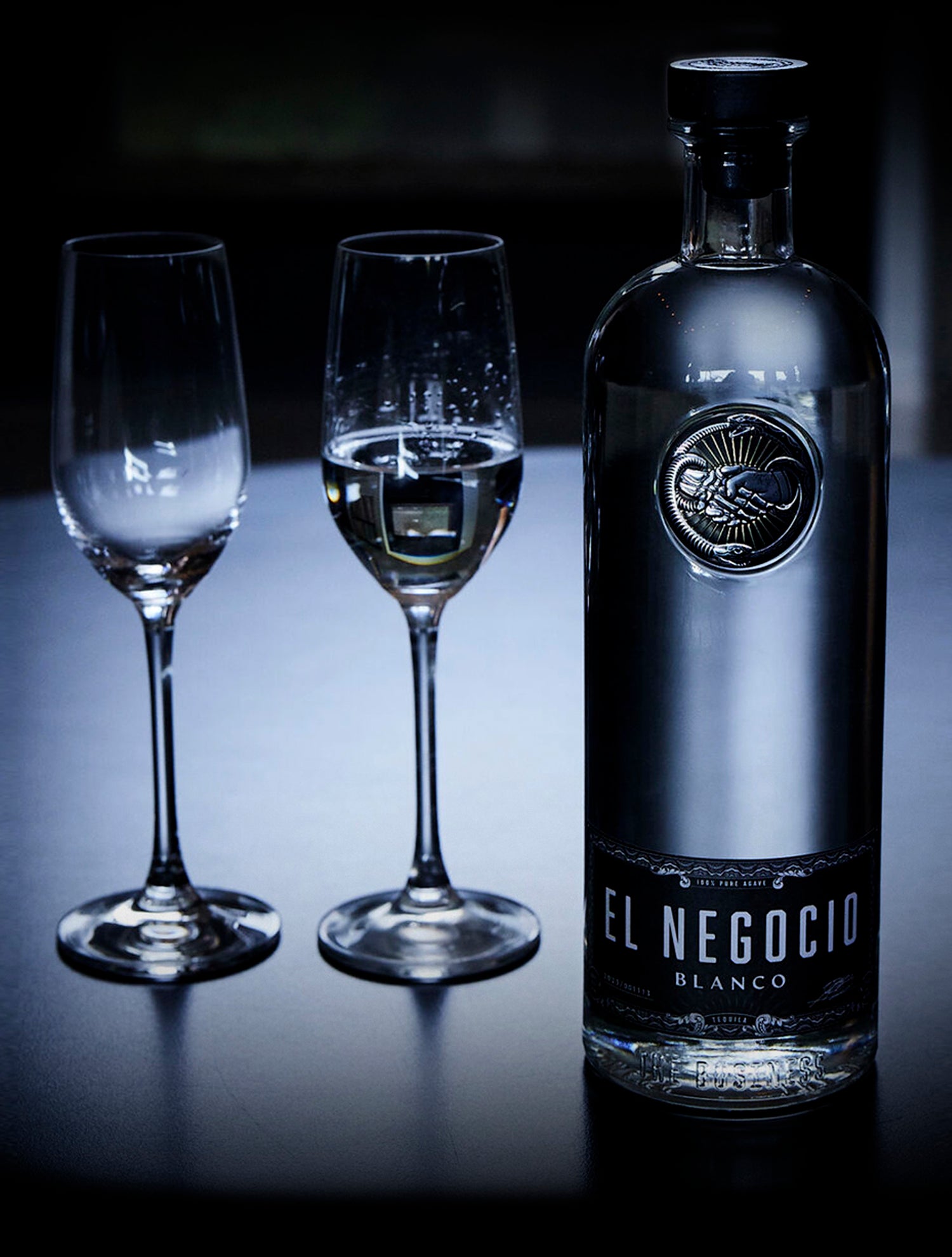 Additive-Free Tequila
Most distilleries use additives like syrup and coloring to mask these differences as if they are a mark of shame. Which means you've never really tasted tequila, only an imitation of it.

Our roots in the world of fine wine taught us to embrace these nuances and we work hand in hand with our Master Distiller Chava Rosales who also believes in celebrating each vintage as a true and unique expression.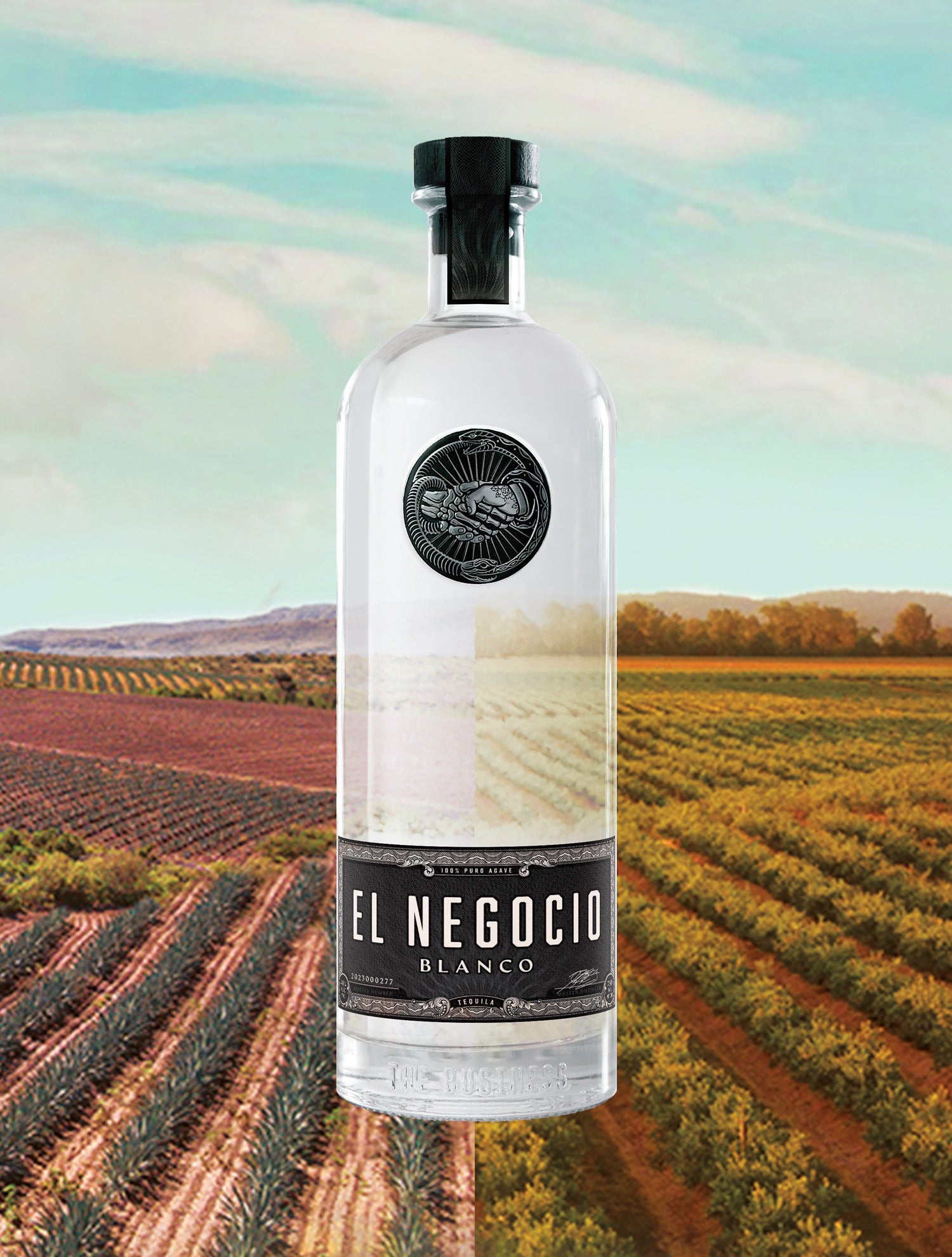 Two Worlds. One Spirit
Wine and Tequila. The two could hardly be more different. Yet inside a bottle of El Negocio Tequila these two worlds come together. One bringing nuanced restraint and the other an unbridled edge.

The result is an unholy alliance. A beautiful tension of two worlds playing off each other's strengths to create an unparalleled, ultra-premium, additive-free spirit unlike anything else.